Yes this lovely little card I made for the SSD #60 sketch is made with
sunshine and summer colors.....why? Because bring it ON!! Yep, we'll
just skip right over the rest of winter and spring and get to the WARM!!
LOL!! Temps are plummeting here in the midwest.....we might reach a
whopping 5 degrees over the next few days.....yeesh! So at least I can
get a little sunshine in my crafting....lol. The sketch I used is here: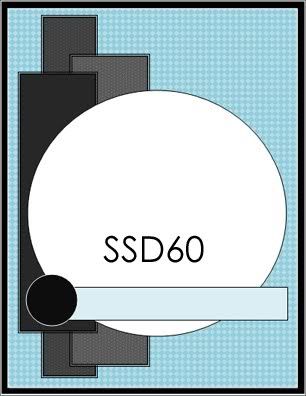 It's such a fun sketch.....give it a try! And you can link up over there at
Skipping Stones for a prize too!
Ok, off to make more Valentines.....I have a super cutie coming your way
tomorrow.....or so a little "mousie" told me....hint, hint......;)