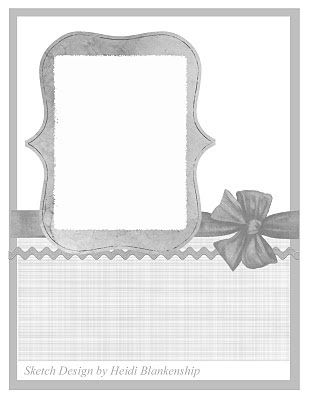 Over at Skipping Stones Designs, sketch #67 is this little beauty by Heidi
Blankenship. I decided to forgo the bow on the right, because I like the
bright cheerful simplicity of this card.....my entry into the challenge:
Fun and bright.....and who wouldn't want a donut for their birthday??....lol.
And I am addicted to that candle border punch from EK Success.....wish I
could get a better pic of those stickles on the "flames"!! You get the idea!
And I used the rockin' Birthday Donuts stamp set from Skipping Stones
Designs.....check out their fun selection!!
More fun to come.....peek back in a couple of days.....and thanks for stopping by!