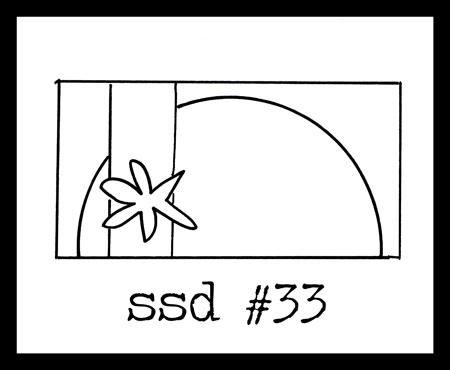 Here is another fun sketch from Skipping Stones Designs.....I'm hooked!!
The card above is my take on the sketch using their "Chick Chat" set.
Super cute!! I used the rockin' Cosmo Cricket papers, I colored my little
chick with copics, and added Petaloo flowers (center is cardstock with
Arctic Ice stickles!) and some bling (a girl's gotta have her "bling"!).
Still plan on pics from CKC.....just need to download, and stop making
cards for a minute! I've made cards for the Cutter's Creek Design
Team Blog too, so next week make sure to check it out and leave me
a comment! (it's at www(dot)cutterscreekdesignteam(dot)blogspot(dot)com).
More coming soon!